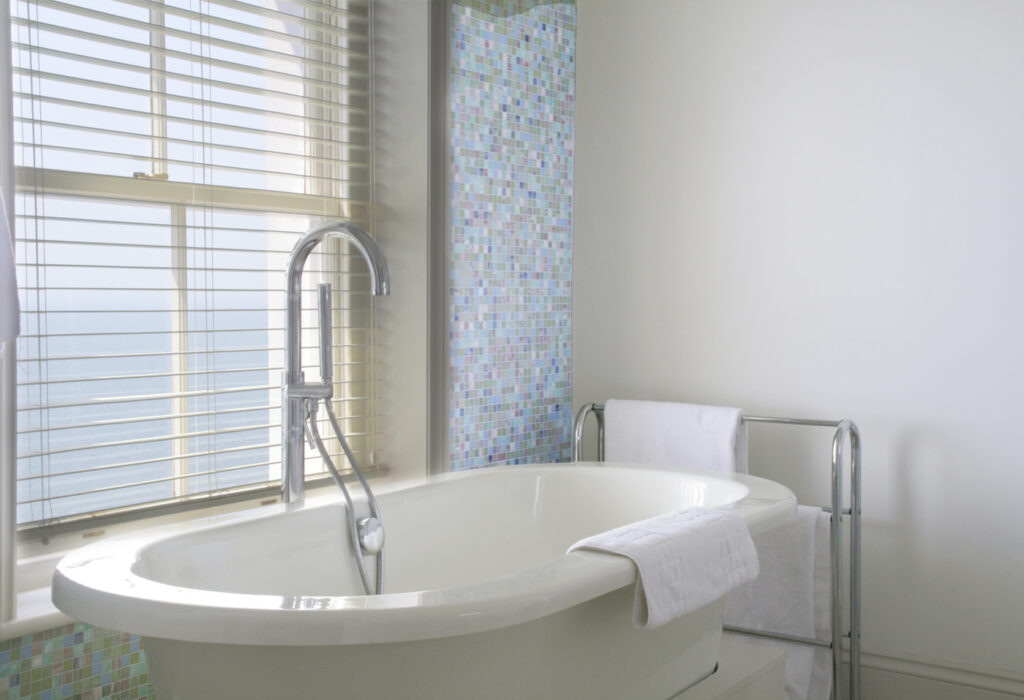 Rooms 4 & 5 a large rooms with great sea views. Both offer a seating area, queen sized bed, walk in wardrobe, en-suite bathroom. Room 4 features a deep bath tub overlooking the sea plus a separate walk-in shower.
From £170 per night
Plan an Unforgettable Experience in the the Hambrough Today!
We can help you fit your stay and experience within your allotted budget.