Self-Catering Accommodation
We also have some gorgeous self catering properties – the luxurious Villa Lavinia a beautiful town house sleeping up to 10 guests just moments away from The Hambrough.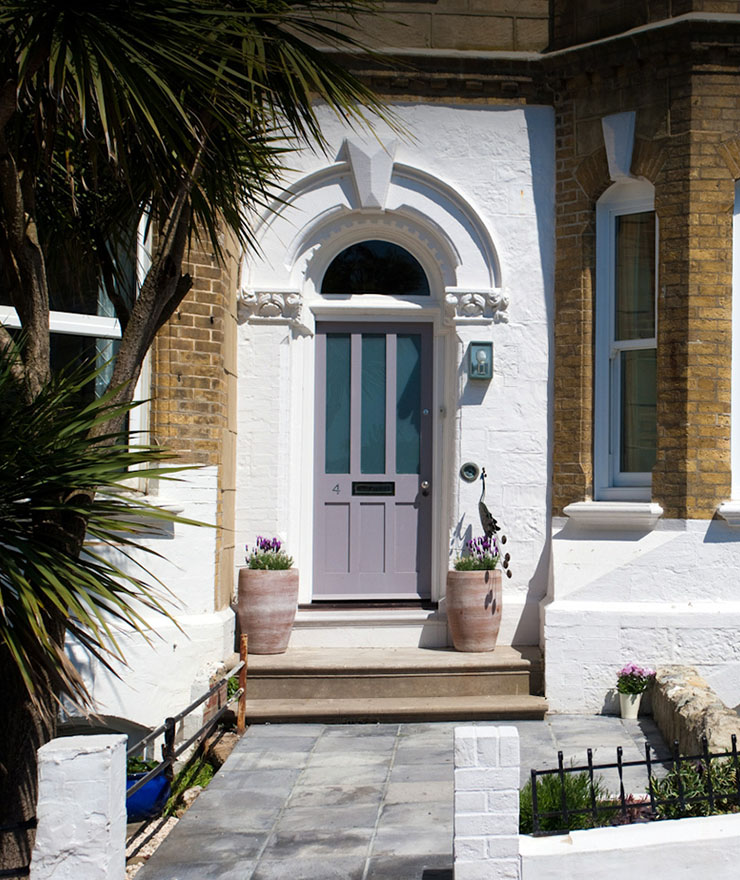 Villa Lavinia
Villa Lavinia is a Victorian town house located in Ventnor, on the Isle of Wight, UK.
Villa Apartment
Villa Apartment is attached to the Self-Catering Accommodation Villa Lavinia.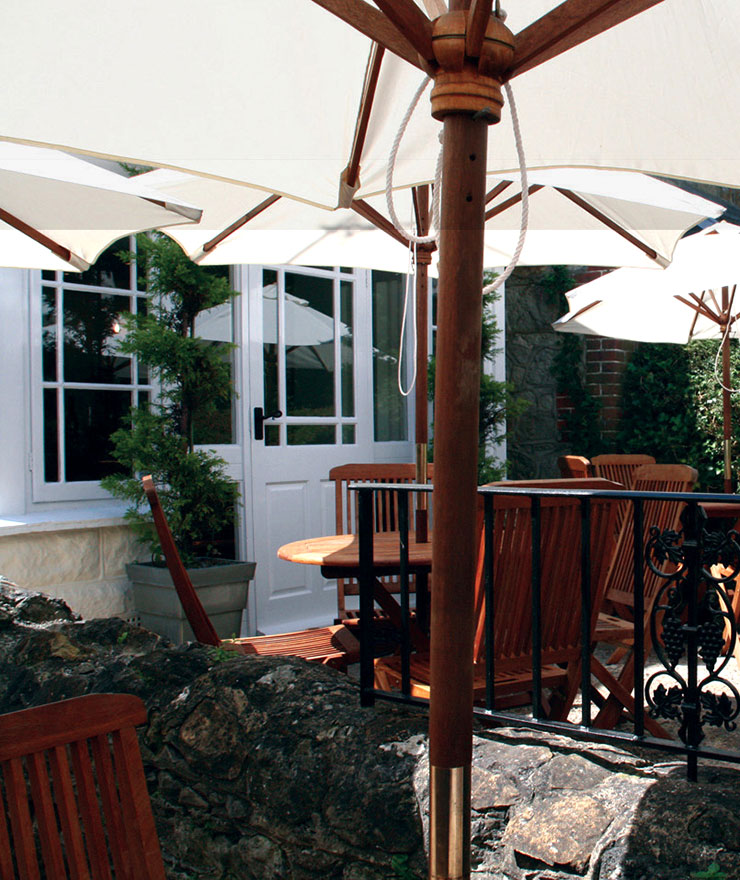 Quince Cottage
This delightful cottage sleeps up to 4 guests and is situated opposite the duckpond in beautiful Bonchurch village.
Plan an Unforgettable Experience in the the Hambrough Today!
Beautiful rooms with stunning sea views and award-winning food – book your Island Escape today