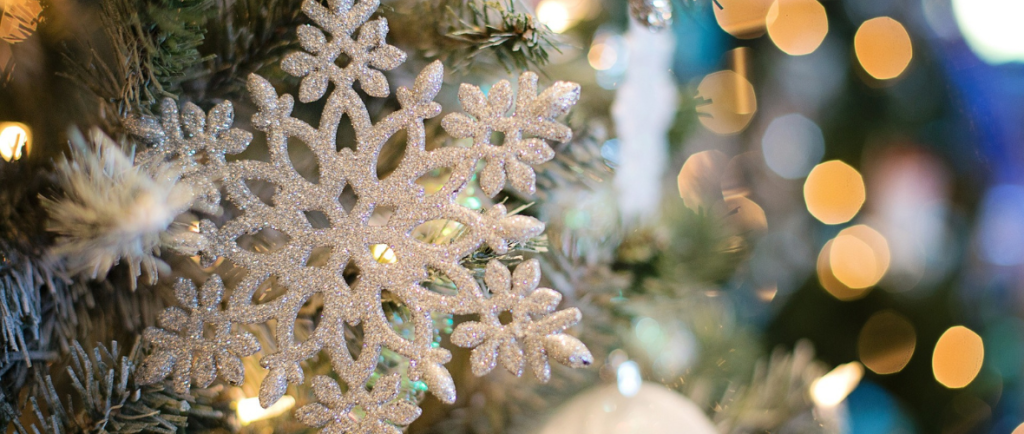 Christmas at The Hambrough
Celebrate the Magic of Christmas at The Hambrough
This holiday season, immerse yourself in the warmth and charm of Christmas at The Hambrough on the picturesque Isle of Wight. Nestled atop the stunning cliffs of Ventnor, our boutique hotel invites you to experience the true essence of the festive season in a uniquely coastal setting.
A Coastal Christmas Escape
Escape the hustle and bustle of the city and discover the tranquility of the Isle of Wight during the most wonderful time of the year. The Hambrough offers a peaceful retreat where you can unwind, surrounded by breathtaking sea views and the sound of waves gently lapping at the shore.
Festive Dining
Indulge your senses with our exquisite Christmas dining experiences. Our talented culinary team has crafted a festive menu that celebrates the flavors of the season. Join us for a traditional Christmas Day lunch or choose from our range of delectable options throughout December. Whether you're a seafood lover or prefer classic turkey with all the trimmings, we have something to satisfy every palate.
Cozy Accommodation
Stay in one of our beautifully appointed rooms, each designed for ultimate comfort and relaxation. Our luxurious accommodations offer the perfect escape from the winter chill. Picture yourself curled up by a crackling fire, sipping mulled wine, and watching the sun dip below the horizon.
Festive Activities
Immerse yourself in the holiday spirit with our range of festive activities. From Christmas-themed afternoon teas to visits from Santa Claus himself, there's something for everyone to enjoy. Explore the island's stunning winter landscapes, take brisk walks along the coastline, or simply unwind in our tranquil garden.
Book Your Christmas Celebration
Whether you're planning a romantic getaway, a family gathering, or a festive retreat with friends, Christmas at The Hambrough promises to be an unforgettable experience. Secure your reservation early to ensure your spot at this magical seaside Christmas celebration.
Contact Us
For reservations and inquiries, please don't hesitate to get in touch with our friendly team. We're here to make your Christmas at The Hambrough truly special.
Join us this Christmas season for a celebration that combines the beauty of the Isle of Wight with the warmth of traditional holiday festivities. Create lasting memories with loved ones and savor the magic of Christmas at The Hambrough.
We look forward to welcoming you to our coastal haven for an enchanting Christmas celebration.
Plan an Unforgettable Experience in the the Hambrough Today!
Beautiful rooms with stunning sea views and award-winning food – book your Island Escape today